PDM Local Structures & Communities Readiness to Drive Uganda Out of Poverty
What has Government Done to Prepare Communities Under the PDM
•Conducted a Training for National Trainers
•Held Regional Sensitization Meetings for Leaders at the Districts
•Training District TOTs to cascade to the Sub-Counties, Town Councils and Divisions
•Training of Sub-county, Town Council and Division Technical Staff (Chief/Town Clerk, CDO, 2 Extension Workers)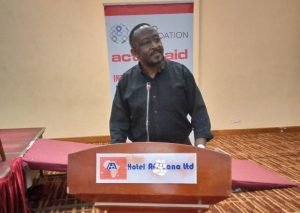 •Mobilisation of Communities
•Activation of PDCs
•Data Collection (On Going) By District Information Officer supported by UBOS, MoICT/NG & NIRA (U)
•Wealth Ranking by DCDO supported by MoGLSD
•Enterprise Group Formation by DCO supported by MoFPED & MoTIC
•SACCO Formation for Every Parish (10,594) with Interim SACCO Management Committees DCO supported by MoFPED & MoTIC
•SACCO Registration DCO supported by MoFPED & MoTIC. A total of 7,019 out of 10594 Parishes as at 30th June, 2022 in 121 Local GovtsDisbursement of a total of 28.211bn the PDM SACCOs across the country
•A Balance of 151.887bn expected to be disbursed to ensure that all the remaining PDM SACCOs receive 17M.
•14 Agricultural zones based on; agro-climatic characteristics, landform characteristics, production of specific enterprises, and socio-economic factors have been done by MAAIF
•Procured Tractors with different capacity (single axel and two axel) units of tractors/implements with their accessories to demonstrate and promote farm power and off-farm mechanization.
•Developed the Enterprise Selection Guide for both intensive and extensive Enterprises.
•Developed and finalized the Pillar 1 draft operational manual or guidelines,
•Reviewing of the National Agriculture Extension Policy (NAEP), National Agriculture Extension Strategy (NAES),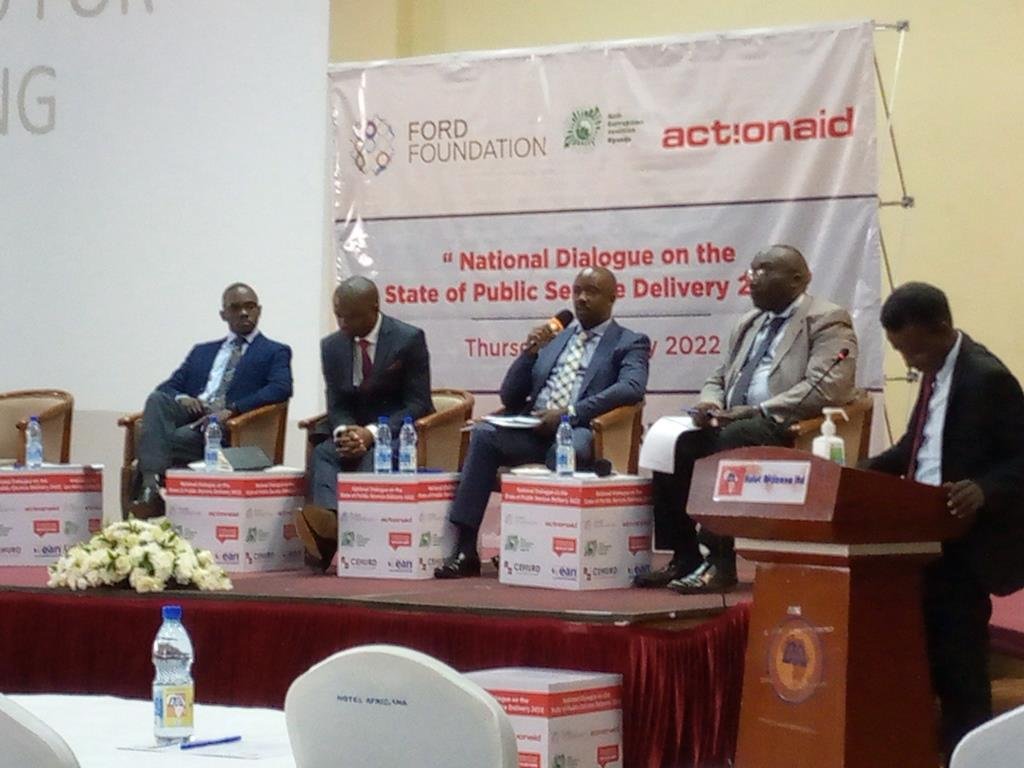 Challenges
•MDAs Still want to work independently yet the Parish should adopt the whole of government approach
•Mindset of Ugandans generally towards any initiative
•PDM is an expensive endeavor
•Mis-conceptualisation and Miscommunication about PDM
•Poor Internet Connectivity to facilitate data collection and uploading
•Delayed disbursement of Funds to Implement the PDM
•The Prolate allocation of the PRF 17M/100M per Sub-county
Recommendations
•Align all both state and non State Actors on the PDM
•Develop and Implement a clear communication strategy
•Continued sensitization on the PDM
•Continued mobilization and mindset change training
•Training for the Parish Chiefs and PDCs
•Onboarding other development actors on the implementation of the PDM
•Periodic reviewing of the implementation guidelines.
NEXT STEPS
•Training of enterprise groups in Agri-business planning
•Strategic Partnerships for capital investments like office space for Parish Chiefs, transportation, gadgets etc