USING HUMAN RIGHTS BASED APPROACH TO TACKLING THE EFFECTS OF CLIMATE CHANGE
During Dunia Nzuri Climate Outreach (DNCO) & EAPN Partnership Meeting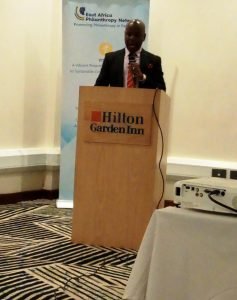 LOSCO a Human Rights Organisation in Kigezi has been doing some around Climate Change and Environmental justice especially doing advocacy work for people who are being threatened with evictions from the low lands and swamps that have been occupied for over 70 years with no alternative livelihoods. LOSCO has been on the forefront in this effort doing Radio talk shows and community dialogues on the same.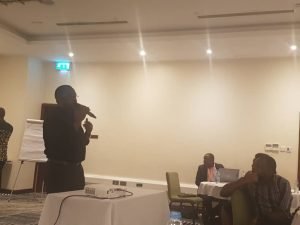 LOSCO also did a Tree planting activity in the communities of Kyanamira Sub Country during the time the area was heavily flooding and experiencing mudslides which was a welcome intervention. This was done in partnership with OXFAM where over 2000 Fruit tree seedlings were distributed in the subcounty to both protect the environment and give food to the beneficiaries.
LOSCO has so far had two meetings with the Regional Mineral Police to discuss the issues of Pollution in the mineral rich areas of Buhara Sub County in Kabale where a chinese company was contracted to extract Iron Ore which the RDC with other Duty bearers intervened and was able to be brought to a common understanding.
LOSCO was also in the last month able to meet with a Team from Margret Pyke Trust in a bid to establish a partnership that would see us work on building capacity for stakeholders on integrating SRHR and Climate change Programs since the most affected populations are women and Children in school and agriculture.
Through the same project, LOSCO in partnership with YADNET, International Crane Foundation (ICF), Uplift Rural Poor, Reproductive Health Uganda (RHU), and Conservation Through Public Health (CTPH)., in Kigezi region were identified to kick start the regional integration agenda. And among others are Policy reviews on National Climate Change Policy, National Environment Policy, National Determined Contributions (NDCs) which have also been seen to have some gaps in as far as HRBA is concerned.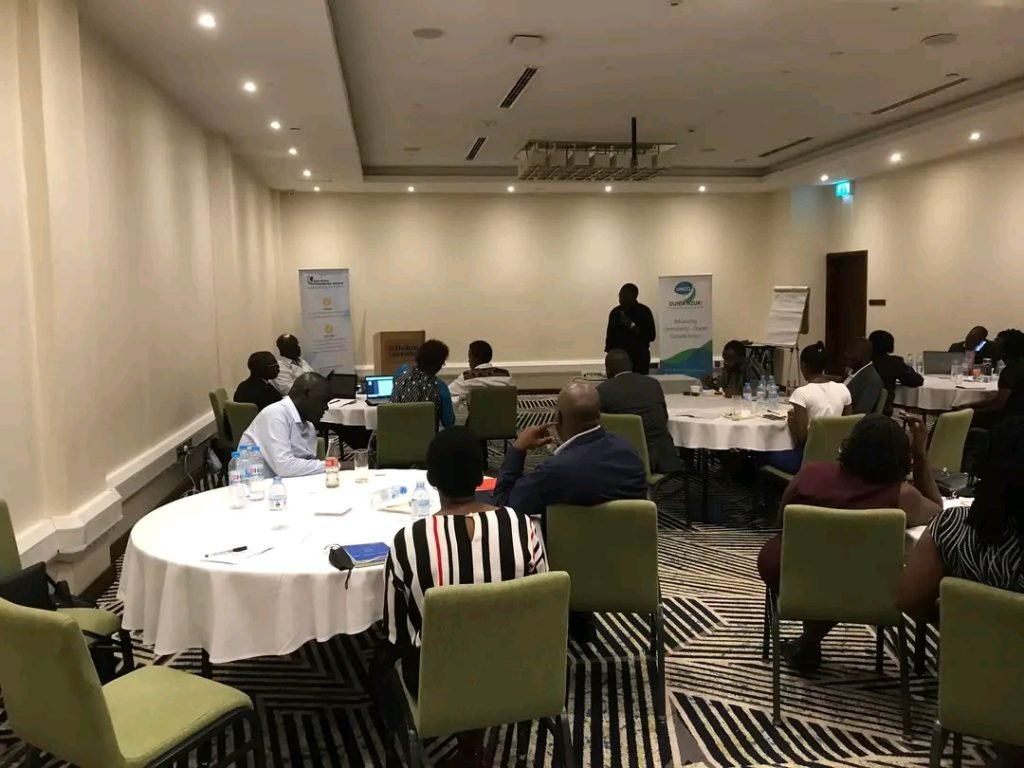 LOSCO is also continuing to have conversations concerning land Rights in mineral rich areas where there are forced evictions and encroachment and this would have to be attended to swiftly.
LOSCO has also been having strategic conversations with SRHR & CJ based in Brooklyn, NY;  being a member of the coalition to forge ways of getting to the best means of averting the Climate Change that is having a Global Impact.
There are also evictions for Batwa communities with no viable alternatives for livelihoods which LOSCO is also continuing to push for better livelihoods and has so far built over 45 Houses and resettled different households in partnership with missionary friends attached to Hope Mission Uganda.
Through EAPN and DNCO, LOSCO will be able to bring together Stakeholders to promote philanthropy building a partnership around Public Private Partnership Concept and creating learning platforms where Climate Change will be streamlined.
For this to be realised, there is need to trickle down the cause effect analysis to be able to identify and isolate the major concerns for action. This will include looking more into Gender in climate Change, connecting policy to Action, Doing more research and sharing information and Partnership and collaboration.