HUMAN RIGHTS CULTURE IN CIVIL SOCIETY
Abstract
Civil society plays an important role in the development and support of public policies, raises awareness of fundamental rights, monitors violations of human rights, and provides services to vulnerable communities. It also plays a role in monitoring government and public sector through checks and balances on service delivery thus holding government accountable to the citizens.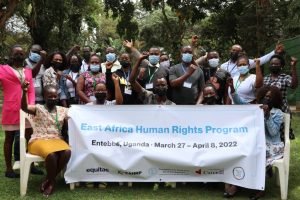 CSOs include 'NGOs', CBOs and their many networks and coalitions, trade unions, loose coalitions, faith based organisations, journalists, individual activists and other forms of mostly urban-based forms of collaborative undertakings, such as professional associations. NGO's and CBOs appear to often be a donor-dependent part of civil society, with staff, vehicles, projects, and agendas that ordinary people do not always associate with, or feel close to where accountability to donors often takes precedence over accountability to the local population.
At the regional level, Article 5(e) of the Treaty covers issues of mainstreaming gender into all EAC endeavors, while Article 121 and 122 emphasize the role of women in socio-economic development in the Partner States. Throughout the country, women and gender diverse people's organisations have campaigned against violence against women through providing legal advice and assistance to women and training police, judges, and prosecutors on issues of  gender based violence.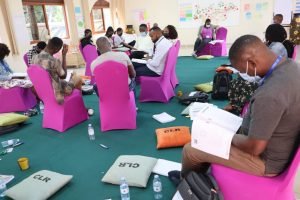 The privileges of Civil society include; promoting the notion of democracy through actual activism, increases the pressure on the state and politicians to actually listen to the needs and demands of its citizens, increases plurality and provides a voice to an often disenfranchised and discriminated section of a society and is the only truly grassroots organisation.
However, if civil society does not fulfill one of their main responsibilities to hold government accountable then good governance will be hampered. If the view of certain civil society organizations does not represent the majority of the society's views and influence government decision making through corrupt and back door methods.
In short, civil society is a key player in creating the conditions for the realization of human rights. It promotes human rights discourse that validates rights norms, particularly by including devalued and invisible groups.
Civil society creates and recreates the conditions for validating and realizing human rights. Which include: (1) providing a sphere of action for all social groups; (2) making injustice public; (3) protecting private spaces from state and market incursion; (4) intervening and interacting directly with legal and political systems; (5) driving social innovation, and providing a discourse of plurality and (6) Demonstrate Possibilities for Change which can be considered by duty Bearers. Human rights discourse must be practical, responsive and accessible to a plurality of perspectives. This discourse needs to engage devalued and invisible groups as proponents for the change that they perceive as necessary to justice.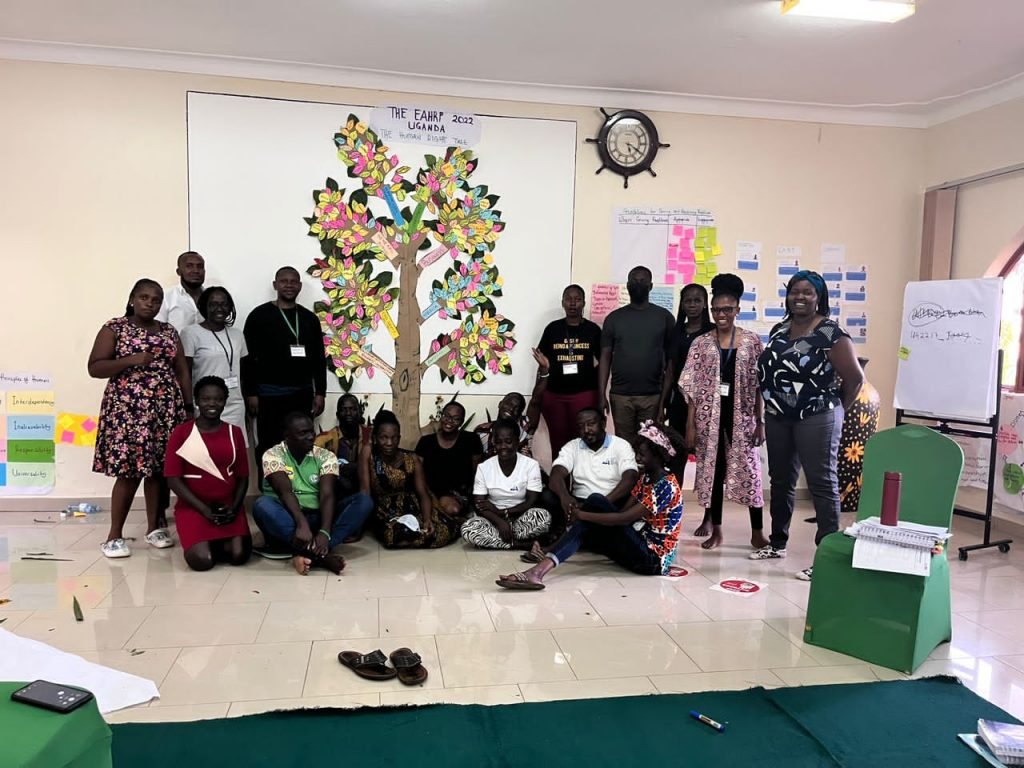 These and many more covered on the two week's HRE Training under EAHRP supported by EQUITAS.