RESILIENCE – WHAT IT IS TO HRDs
An ability to recover from or adjust easily to misfortune or change. The ability to be happy, successful, etc. again after something difficult or bad has happened: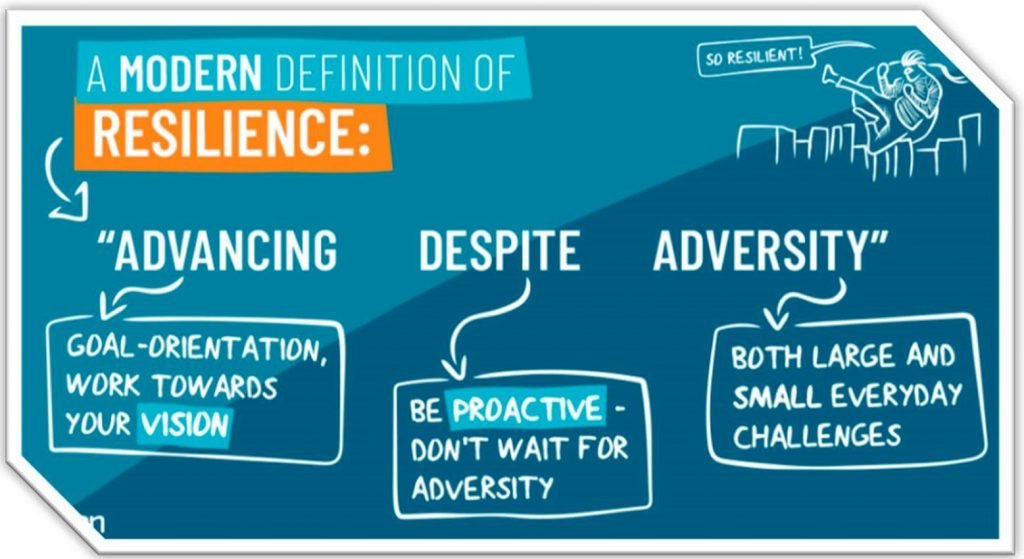 To understand community resiliency, we need to understand what the capacity of the community is to respond or to proactively address their own issues. We define Community Capacity in four ways:
Does the community have strong Decision-making mechanisms in place?

Are they able to share knowledge and have strong Organizational Learning methods?

Do they have Legal Structure that they would need to act in their domain?

Do they have the Financial Resources that are required in order to take action?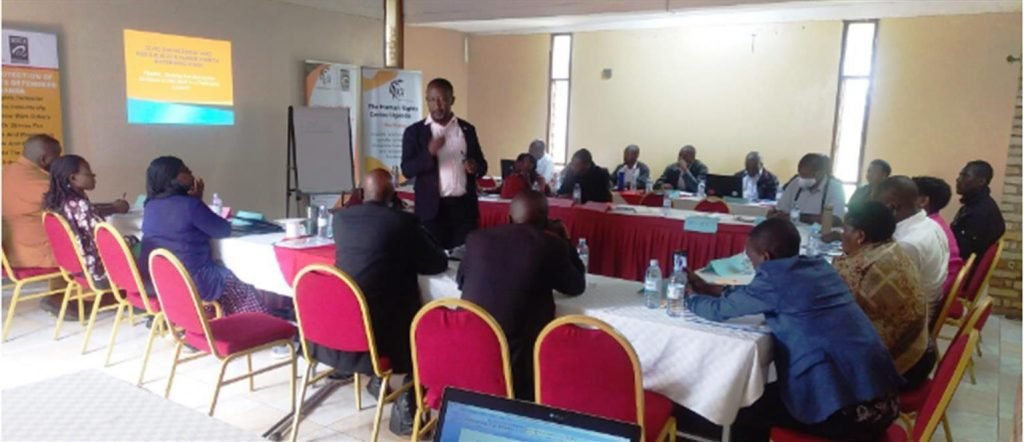 It also means that they need to think about the flow of resources (people, money, food, energy, water, etc.) through their community over time. Community engagement needs to give people the tools to shape both the visible and the invisible.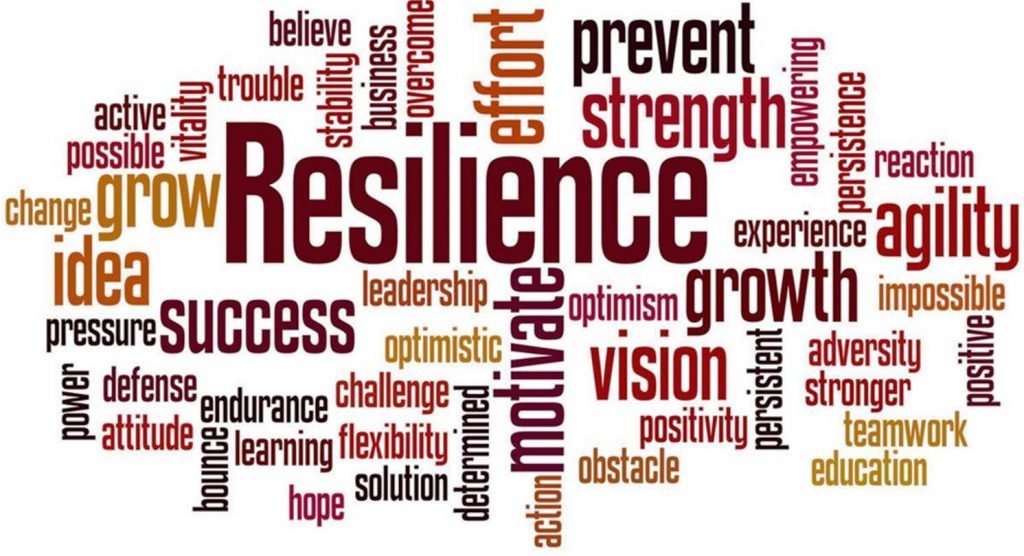 How can we help a community raise their capacity so they can get to this larger scale and deploy what is often a more effective strategy for community development?
How do economic shocks and financial resilience shape civic engagement, especially for the economically insecure?
Finally, if economic shocks decrease civic engagement but resilience factors protect against such decreases, what can increase households' resilience to future financial crises?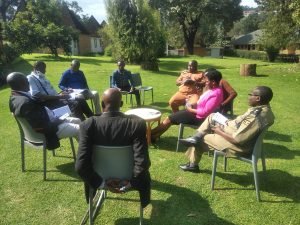 This looks at government relief programs, unemployment benefits, job protections, and household savings as sources of resilience. Their connection to positive civic engagement can serve as a springboard for broader discussion of what kinds of protective programs and policies are effective and along what metrics.
In times of crisis, structures at the household, workforce, and policy levels can promote resilience and buffer against negative impacts of an economic shock. Resilience at the household level comes from factors such as the size of one's liquid assets or savings, access to credit, and social networks that have an ability to provide support during hard times. For people with less resilience, economic shocks are more likely to have severe consequences. For example, where government policy offers limited insulation from economic shocks, households turn to debt to weather financial shortfalls.
NOTE:
Civic action will be lower for people who experience large economic shocks, compared to similar people who do not experience a large shock.

In the presence of higher economic resilience, large economic shocks will not correlate with lower civic action.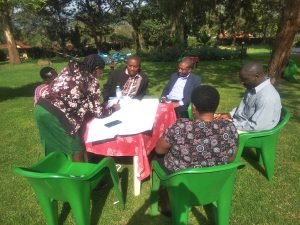 RESILIENCE IN HR WORK USING HRBA
Using the HRBA that Emphasizes Participation, Accountability, Non-Discrimination, Empowerment and Link to Human Rights (PANEL)
Applying the three pillars of Participatory Approach;
–          Starting with the participants' experience
–          Critically analysing and reflecting on the experiences
–          Develop strategies for Action
Hold a Discussion in Groups of Eight to reflect on Resilience in HR Work.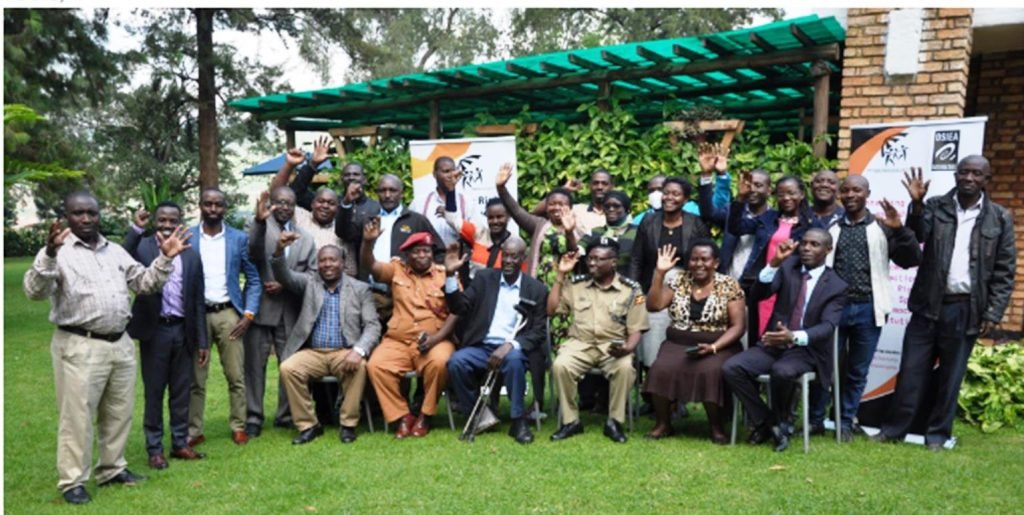 This approach enables people from different backgrounds, cultures, values and beliefs to learn effectively together and learn from each other. It encourages social analysis aimed towards empowering participants to develop concrete actions for social change that are in accordance with Human Rights Values and standards. We aim at building the HRDs capacity by Building Knowledge, skills and attitudes.