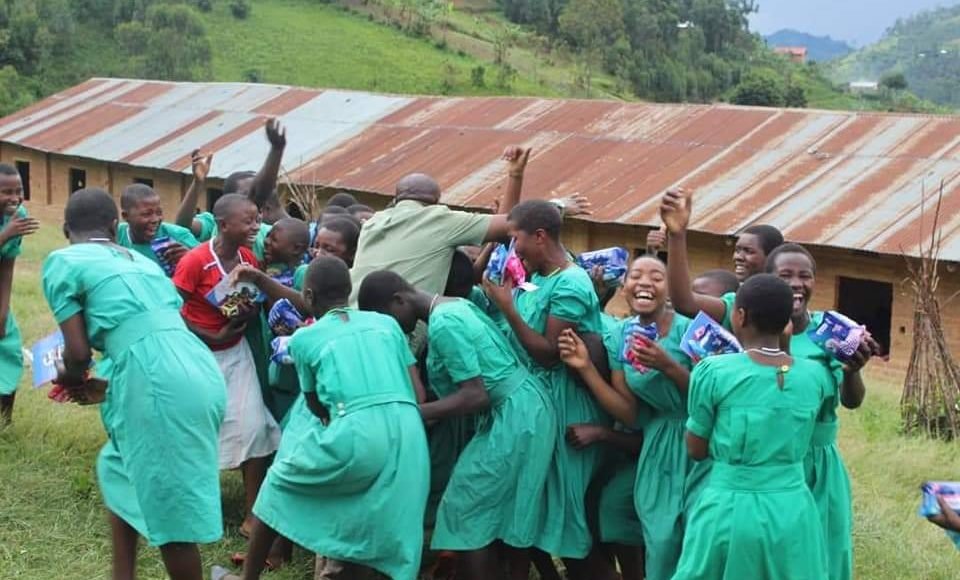 Please be part of – A Girl A Pad Campaign!
Our Member, Local Sustainable Communities Organization (LOSCO) based in Kabale-South Western Uganda is running an initiative dubbed "A Girl A Pad Campaign" whose mission is to procure a low cost and accessible sanitary ware for school going girls hence minimize the number of days girls missed going to school, create socio-economic acceptance of the innovated product, procure and distribute sanitary pads for adolescents and document all steps in the whole process as learning and monitoring tool.
The initiative (https://www.givingway.com/campaign/bdcfce) is running for 12 months, from February 2021 and ending in January, 2022. LOSCO intends to procure sanitary towels using low-cost manufacturers and later aiming to produce their own aimed at improving hygiene and eco-friendly usage by underprivileged women and adolescent girls in poor neighborhoods and slums.
The initiative will have an impact on health status of girls through improvement in the health status and personal hygiene of the girls as a result of using these pads. The proposed budget is $30,334.58 to cover entire 12 months of the project to support procurement, distribution and administrative issues. The Funds will be specifically for Procurement of Sanitary Pads enough to aid the Education of over 10,000 school girls that have and are facing challenges keeping in school because of the wide scale impact of COVID-19 on the income of their families
For more information please contact LOSCO on localsustainco@gmail.com or +256770940325/+256703302011